We have helped various jewellers in Brighton and the South East of the UK grow their organic traffic through SEO.
Our most recent Jewellers SEO Case Study
Our most recent SEO case study for a Jewellers is for a Brighton-based company. We began the campaign in December 2017. The below keyword ranking changes were achieved within 3 months. The results were quick and meant people from all over the UK were visiting the store and buying high-value jewellery within the first 3 months. As you can see below, we got our client from 24 to 3 for the most popular keyword on offer for this business.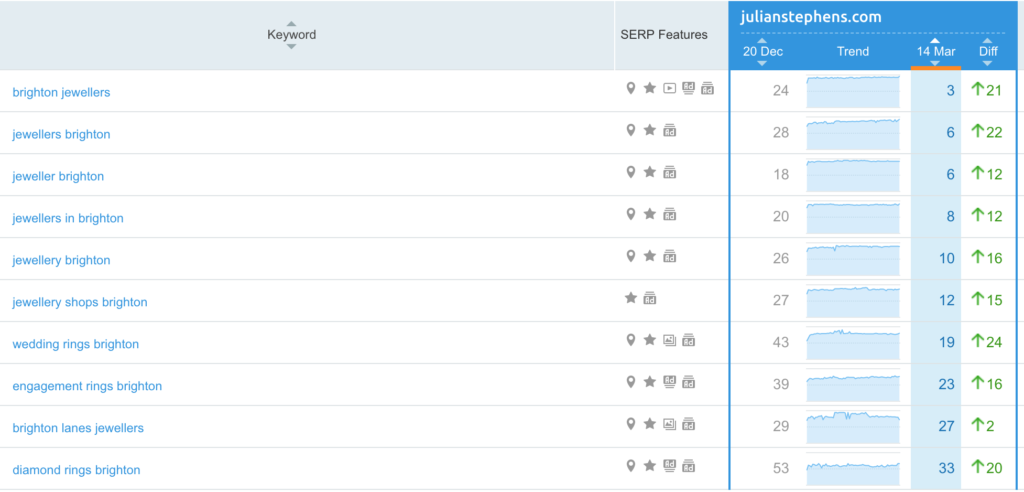 Results
Whilst working on an ongoing SEO and digital marketing campaign for a local jewellers, we grew their enquiries by over 450%. These enquiries were a mixture of high-value leads and  relatively low value leads, which allowed the store to invest more money into their business and the commissioning of a powerful new site.
Tapping into the expert's knowledge
Google respects expert knowledge that is structured to their ideals. For this reason we understand that we can maximise our client's success by leveraging their wealth of experience. This entails us working with you to get the best content ideas for your site, which we can structure and optimise as part of your SEO campaign.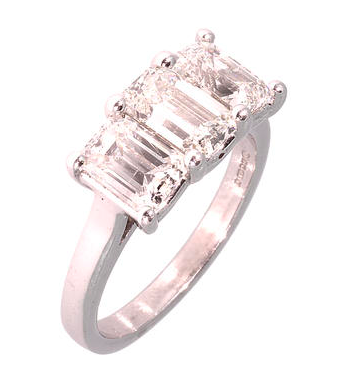 Innovative product launches
One of the big successes we had was to help a local business take an idea that was already popular in the States, and market it here in the UK. Our aim was for our client to get maximum visibility in Google for the 'Mokume Gane' jewellery. Our client had already had many compliments on the unique range of Mokume Gane jewellery being showcased in his shop and was confident it could be a big thing if marketed effectively.
We were able to access data from Google that showed a substantial level of searches being conduced for Mokume Gane jewellery in the UK and we wanted to get our client to the top of Google to reap the potential traffic.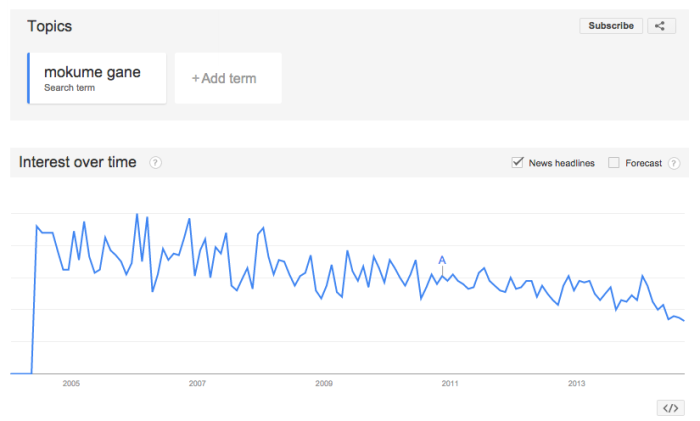 There were no other jewellery stores offering Mokume Gane in the UK and so we were confident that we could serve these keen, potential client if we approached the topic in the right way.
National rankings
Our client also had a keen interest in being on page one of Google UK for keywords for various other types of jewellery being stocked, including the following:
titanium rings
promise rings
cufflinks
jewellery remodelling (a popular service in-store and the basis of many enquiries)
Local Rankings
It goes without saying that we also got our client top-rank positions in Google for all location searches, such as 'jewellers Brighton'.
Find out how we made all of this possible by getting in touch today.
You can learn more about our SEO services we offer and how they can benefit your business.